A flower doesn't stop itself from blooming fully, powerfully and beautifully. Why should you?
-Ingrid Elfver
My Story
I adore helping high-profile individuals and brands (personal, corporate, and nonprofit) figure out how to get to the next level, and—in many cases—figure out what that their "next level" might look like.
Originally from Stockholm, I moved to Beverly Hills when I was 18 (my first neighbors were Rod Stewart and Burt Reynolds). I'm a serial entrepreneur who's started businesses including the design and development of a leather products line (purses, healing pouches, etc.) that was sold at retail outlets such as Fred Segal.
I'm also a former model who's appeared in print, commercials, and music videos, as well as on runways and billboards on Sunset Blvd. I started modeling when I was 14 and started traveling Sweden—scouting for Miss Europe and promoting it in the media—when I was 16. Since Sweden was more socialistic at the time, I was attracted to the U.S.
I'm a lifelong student of psychology, succcess, and spirituality with degrees in economics and art. I've exhibited my original paintings and sculptures in the U.S. and abroad. But my priority now, as the founder of Born Celebrity in Beverly Hills, CA, is my consulting clients. They are my art.
I've been interviewed by media such as Entertainment Tonight, In Touch Weekly, and The Bleacher Report, etc. I've been recognized by the Beverly Hills Chamber of Commerce and the Major of Los Angeles for my leadership and accomplishments. And I was honored with a "Phenomenal Woman Award" at an event co-hosted by Kathy Ireland as an example of what it means to be "powerful, inspired, brilliant, visionary and bold."
Entrepreneur.com placed me on their list of "Top 10 Twitter Feeds for Inspiration" alongside Tony Robbins, Russell Simmons, and Paulo Coelho. As a personal and brand strategist, speaker, and social media influencer, I've has helped hundreds of thousands of people take themselves and their brands to the next level. If my website resonates with you, reach out to see if we're a fit to explore how to get you to your next level.
Exclusive and Confidential
Since I work exclusively with high-profile individuals (including celebrities), companies, and charities—I'm more attuned to their needs and desires. I don't try to impress my clients with more information than they want or need. I get to the point, quickly. And I've worked with people at the highest level, so—though I'm kind and conscious—I'm not intimidated by anyone (I'll tell you what you need to hear), and no idea or dream is "too big" for me.
Comprehensive
No other mentor or consultant takes my comprehensive approach, which focuses on every part of a brand (inside and out). Other consulting companies look at one or two—or a few—parts of a brand. But every part of your brand interacts with, and affects, the other parts. In other words, if you're getting advice about your brand from someone who hasn't taken the time—or doesn't have the ability—to evaluate every aspect of your brand, it's not brand strategy; it's advice that can hurt or hinder your brand.
Conscious
I only work with "conscious" clientele committed to more than just wealth and notoriety. In other words, "high frequency" individuals who want to be authentic and live "on purpose," stay aligned with their instincts and creativity, and have a positive impact on those around them (fans, followers, staff, friends, family, etc.). Unlike most brand consulting companies, money isn't the only requirement to work with Born Celebrity. I need to respect you and have a good chemistry with you.
My Approach
All high performers have support to create the best versions of themselves and their brands: coaches and consultants, creative collaborators, managers, agents, publicists, staff, etc. But those people only see some of what makes that person or brand complete. As a result, team members often give limiting, conflicting, or bad advice that's often in their interest—not the interest of the people they're serving.
Using my experience as a personal development expert and brand strategist, I look at the big picture. I've helped some of the most talented and accomplished individuals around the world take greater control of their brands and be more fulfilled—helping them see the essence and performance of their brands more clearly, and helping them better align the various parts of them and their brands.
Join me…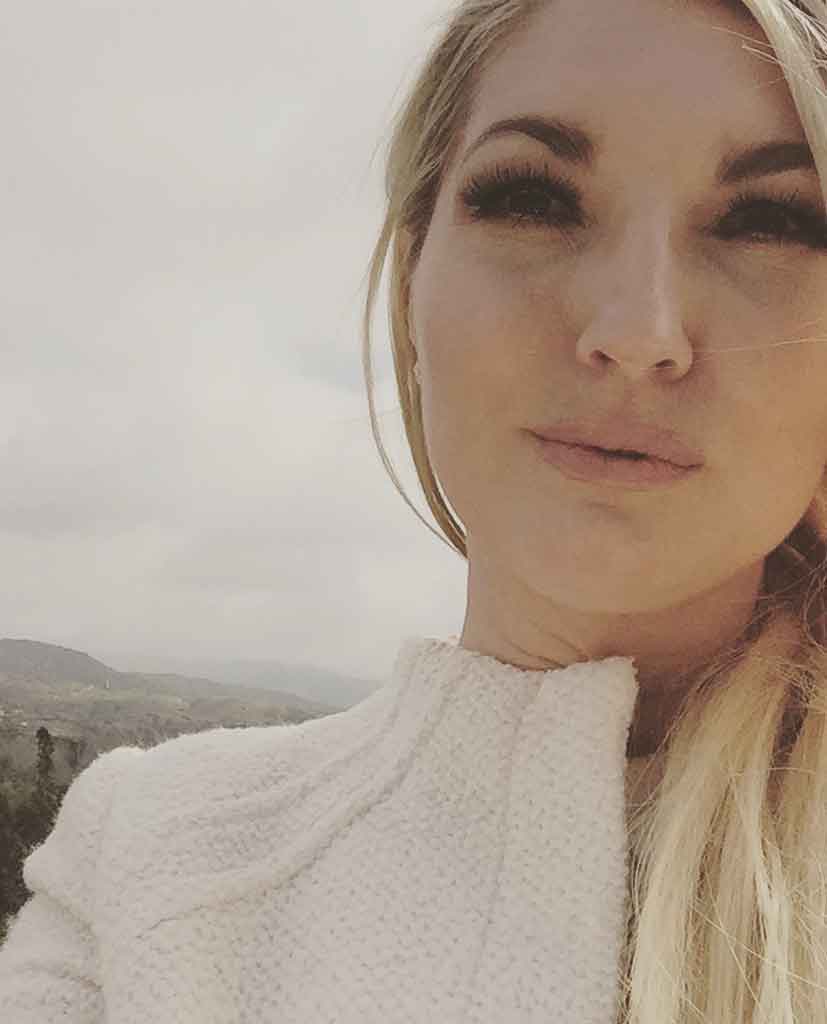 Online Coaching Resources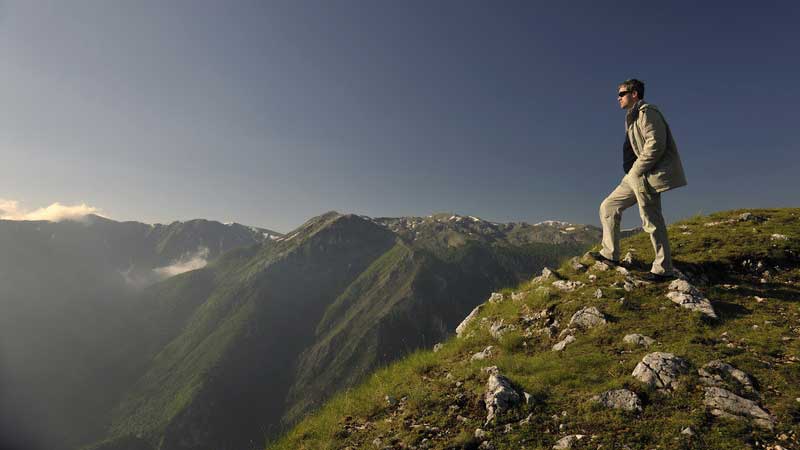 What's Your Next Level?
No matter how successful you are, there's always a way to shift, evolve, and leverage your brand.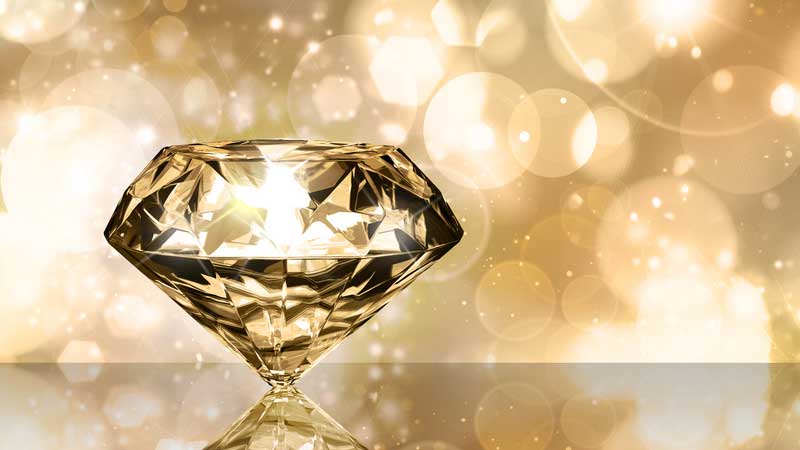 What's Your Frequency?
Stay "in your flow" or "in the zone," positive and productive no matter what's happening.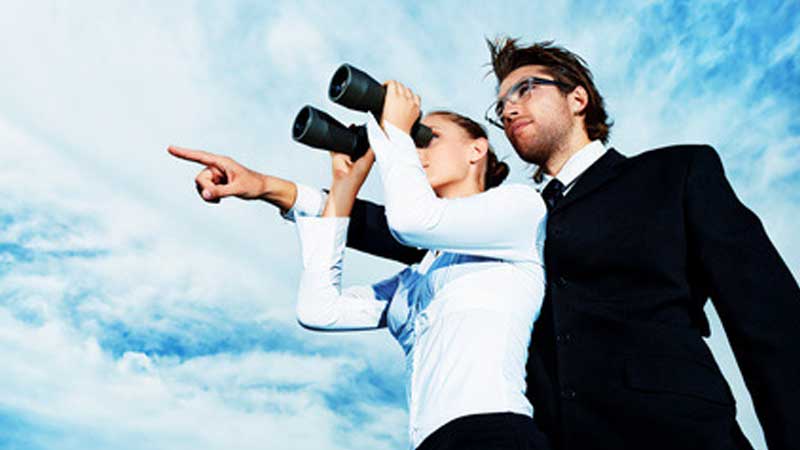 Who Are You "Masterminding" With?
Get the high-level strategy and support you need to grow.