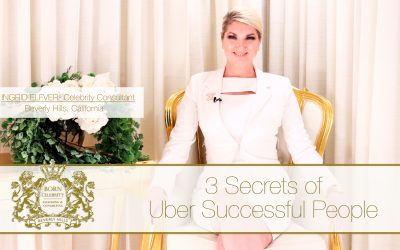 Personal and Brand Development Three Things that Can Hurt Your Brand Protecting Your Brand: As brands become more successful, they often try to "play it safe," protect their existing success, and only do what's worked previously. But, if your brand is going to...
Online Coaching Resources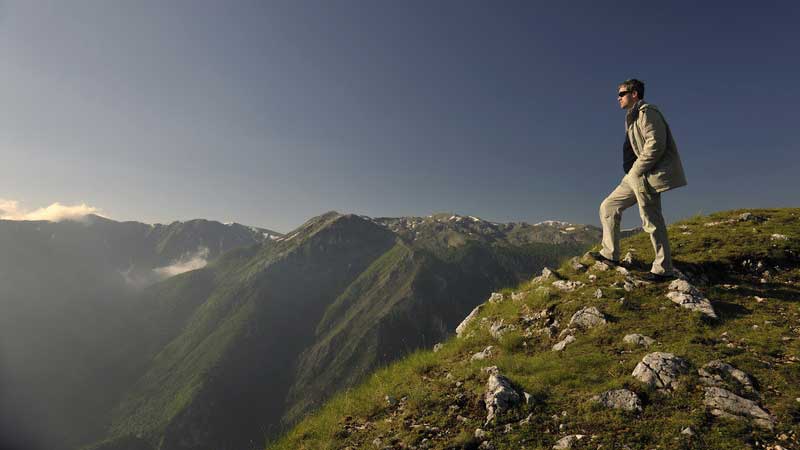 What's Your Next Level?
No matter how successful you are, there's always a way to shift, evolve, and leverage your brand.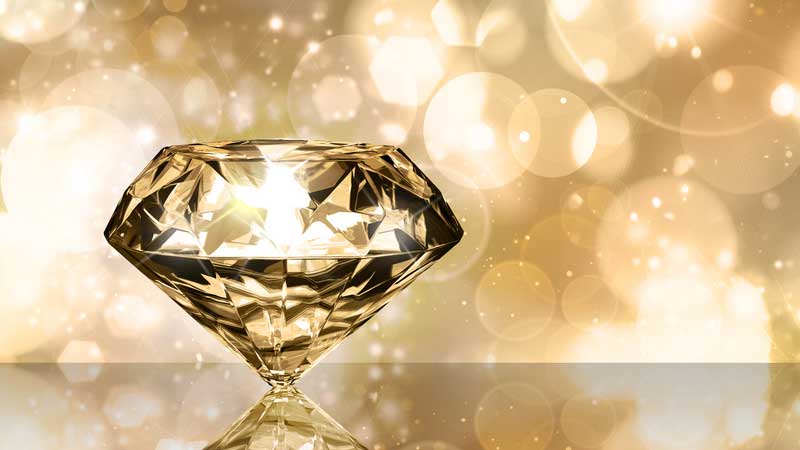 What's Your Frequency?
Stay "in your flow" or "in the zone," positive and productive no matter what's happening.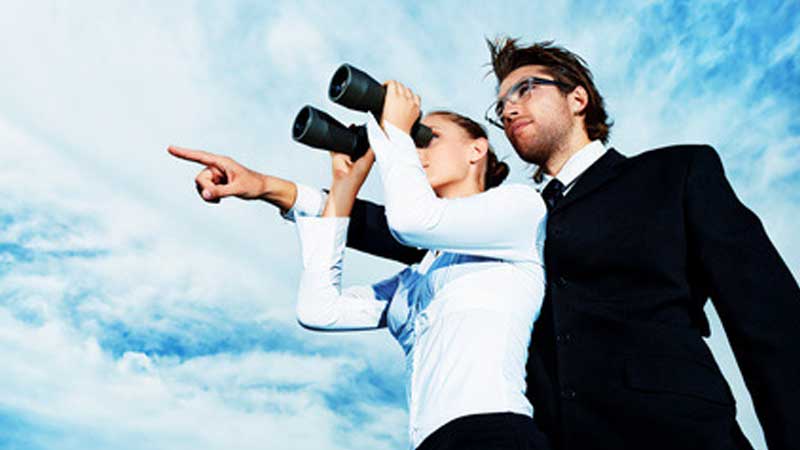 Who Are You "Masterminding" With?
Get the high-level strategy and support you need to grow.