Take Yourself and Your Brand to the Next Level
by Ingrid Elfver
Personal and Brand Development
Take Yourself and Your Brand to the Next Level
Too often, elite individuals feel like they must make their most important decisions about their future alone. They don't believe anyone can understand what they're going through or see the big picture with them—the nuances of their industry, challenges, and desires. However, that is Ingrid's specialty and that's why she always works with the head(s) of a brand.
Ingrid's proprietary process of working with peak performers on personal development or brand strategy works for every industry, but her approach is highly personalized. Ingrid says greatness is created from the inside out, beginning and ending with the individual. That's why she empowers her clientele, nurturing their instincts instead of telling them what to do or having them follow a cookie-cutter formula.
Ingrid's process is also unique in that she's worked with über-successful clientele. She has the experience, insight, and strength to inspire and challenge the most creative, intelligent, and accomplished individuals and brands. Every person or brand can "raise their frequency," and every brand can be leveraged better via new opportunities, shortcuts, and efficiencies.
Sometimes it's about going bigger; other times it's about going smaller and refocusing on the core of a person or brand—the things that matter most. Sometimes it's about finding solutions to time-sensitive problems. And, other times, it's about being less reactive, carving out time for the sacred space that every person and brand needs to survive and thrive.
Again, every person and brand is different.
Or, at least, they should be…
Get to Your Next Level
Find out If You Qualify for a Complimentary Discovery Call
Whether you're struggling or already soaring, I'll help you leverage, manage, and protect your brand—and enjoy the journey. No matter how  successful or fulfilled you already are, there's always a next level. 
Online Coaching Resources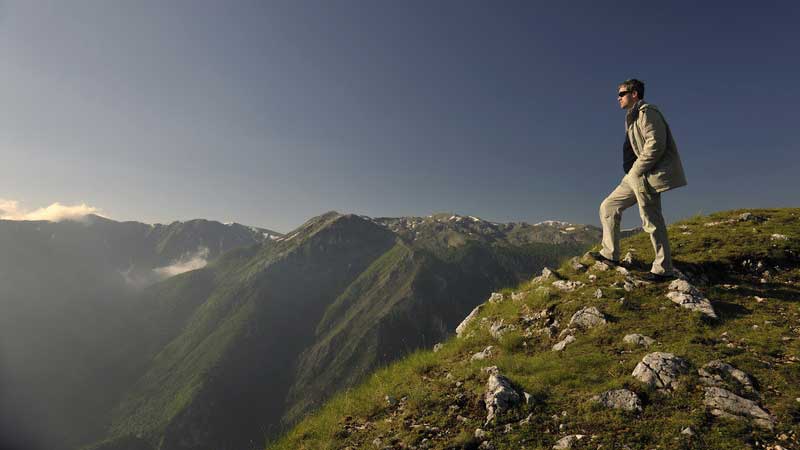 What's Your Next Level?
No matter how successful you are, there's always a way to shift, evolve, and leverage your brand.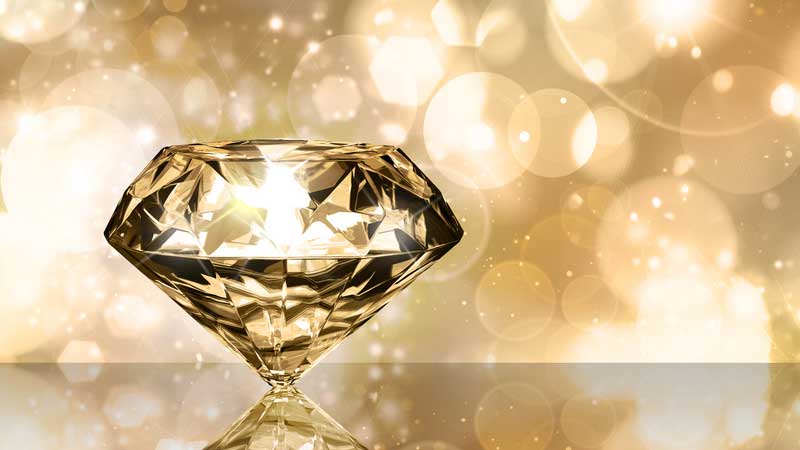 What's Your Frequency?
Stay "in your flow" or "in the zone," positive and productive no matter what's happening.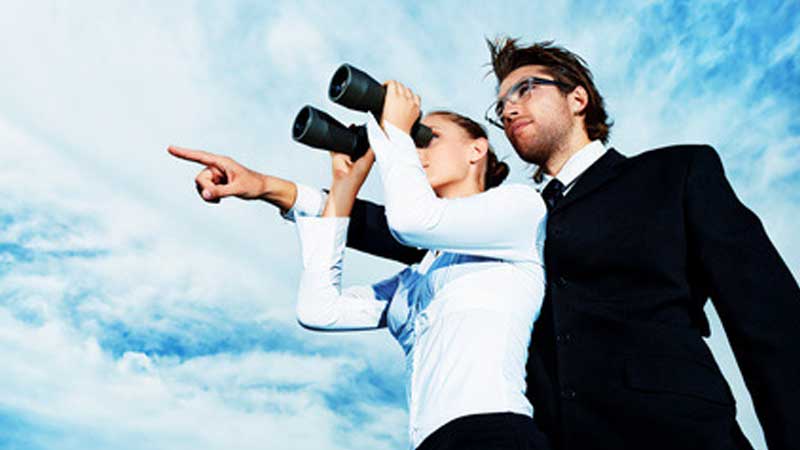 Who Are You "Masterminding" With?
Get the high-level strategy and support you need to grow.