Three Things that Can Hurt Your Personal Development
by Ingrid Elfver
Personal and Brand Development
Three Things that Can Hurt Your Personal Development
The Law of Attraction: You can create whatever you dream of, you are truly that powerful. But "The Law of Attraction" needs to be combined with the right action. Focusing on what you want—visualizing and affirming the future reality you want to manifest—is important. But so is the right personal development strategy, action, and belief in your ability.
Positive Thinking: Focusing (sometimes) on the negative is honest and realistic. Bad things happen, even to good people. Most of your thoughts should be positive and productive. But, if you only think about what you want, you'll quickly lose touch with what is. And you'll be blindsided, devastated, and possibly destroyed when bad things happen—instead of preparing for it so you can turn your adversity into opportunity.
Too Much Yes: No one wants to be told "No" or have someone disagree with them—unless they're smart. The most successful people are quick to acknowledge they don't know everything, about everything. They surround themselves with others who are competent and mindful to help them achieve their goals that may seem out of reach, and to overcome the challenges in their way.
Get to Your Next Level
Find out If You Qualify for a Complimentary Discovery Call
Whether you're struggling or already soaring, I'll help you leverage, manage, and protect your brand—and enjoy the journey. No matter how  successful or fulfilled you already are, there's always a next level. 
Online Coaching Resources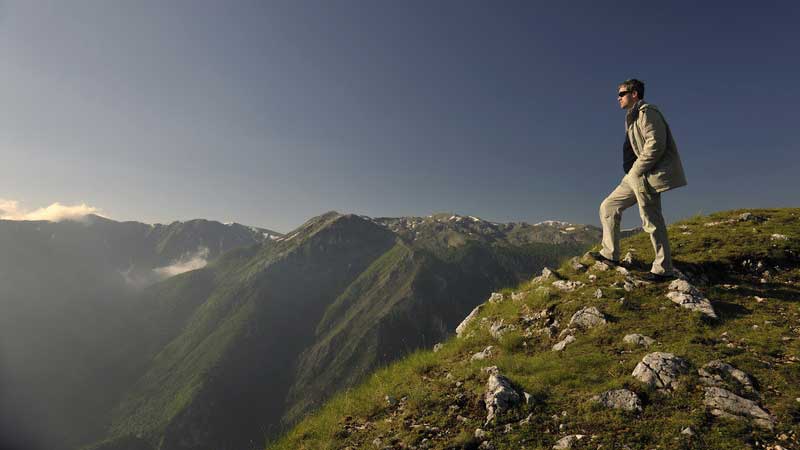 What's Your Next Level?
No matter how successful you are, there's always a way to shift, evolve, and leverage your brand.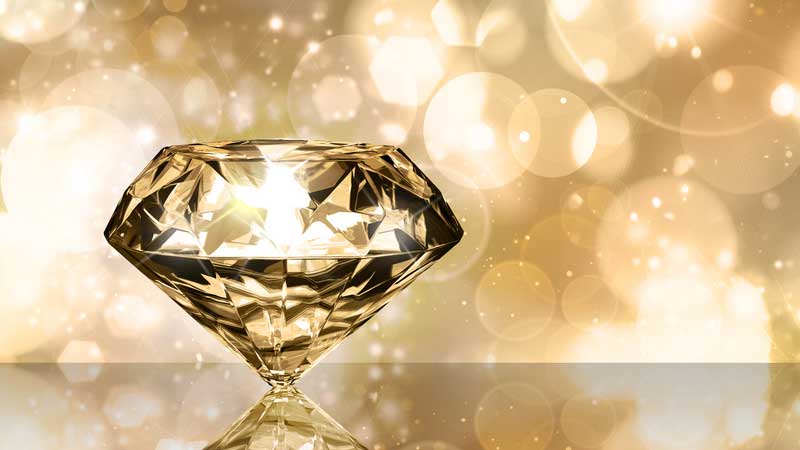 What's Your Frequency?
Stay "in your flow" or "in the zone," positive and productive no matter what's happening.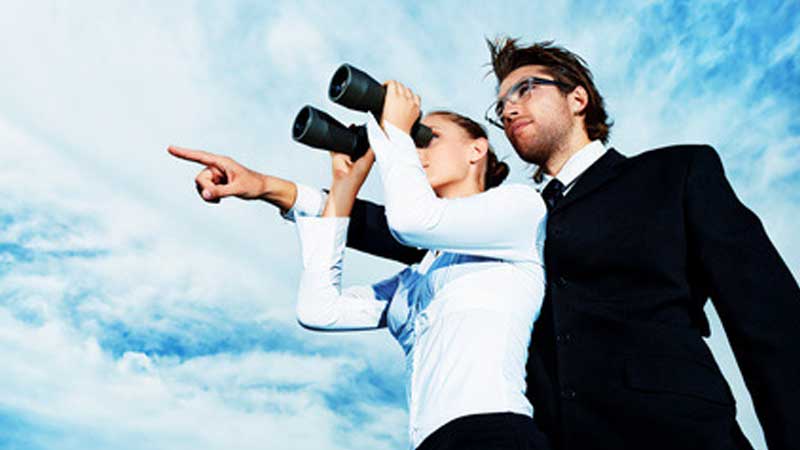 Who Are You "Masterminding" With?
Get the high-level strategy and support you need to grow.