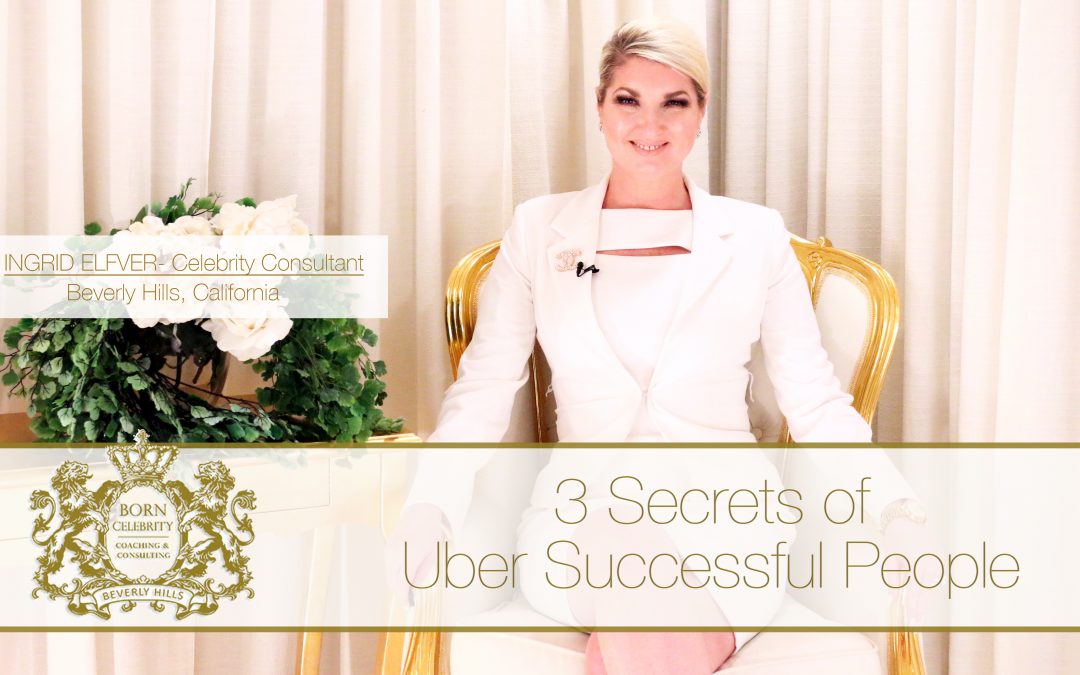 Three Things that Can Hurt Your Brand
by Ingrid Elfver
Personal and Brand Development
Three Things that Can Hurt Your Brand
Protecting Your Brand: As brands become more successful, they often try to "play it safe," protect their existing success, and only do what's worked previously. But, if your brand is going to survive—and thrive—you need to do new things and take calculated risks for your brand to keep evolving. It's easy to believe a successful brand can't get to another level, but there's always a next level.
Copying Other Brands: Modeling successful strategies employed by other brands in your industry—and other industries—can be genius. It can also be limiting. The brand strategies that often bring the best results are unique: one-of-a-kind, individualized, and personalized strategies that are difficult for other brands to copy or replicate.
Not Taking Enough Ownership: It's wise to consult and collaborate with experts and advisors about the direction of your brand. But, if you want your brand to be as successful and fulfilling as possible, you need to be the ultimate decision-maker. Others can contribute, but you need every one of your team members to follow your lead and vision instead of the other way around.
Get to Your Next Level
Find out If You Qualify for a Complimentary Discovery Call
Whether you're struggling or already soaring, I'll help you leverage, manage, and protect your brand—and enjoy the journey. No matter how  successful or fulfilled you already are, there's always a next level. 
Online Coaching Resources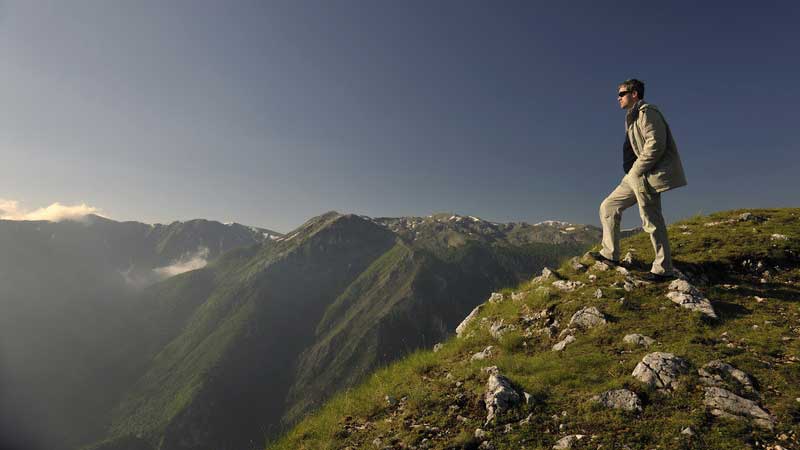 What's Your Next Level?
No matter how successful you are, there's always a way to shift, evolve, and leverage your brand.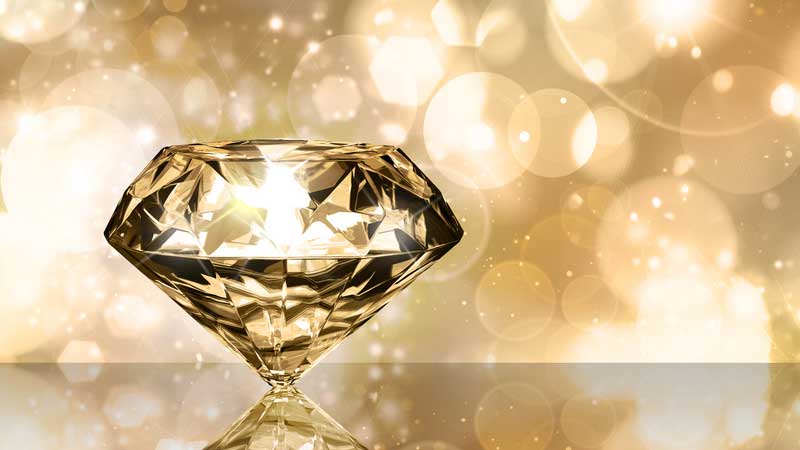 What's Your Frequency?
Stay "in your flow" or "in the zone," positive and productive no matter what's happening.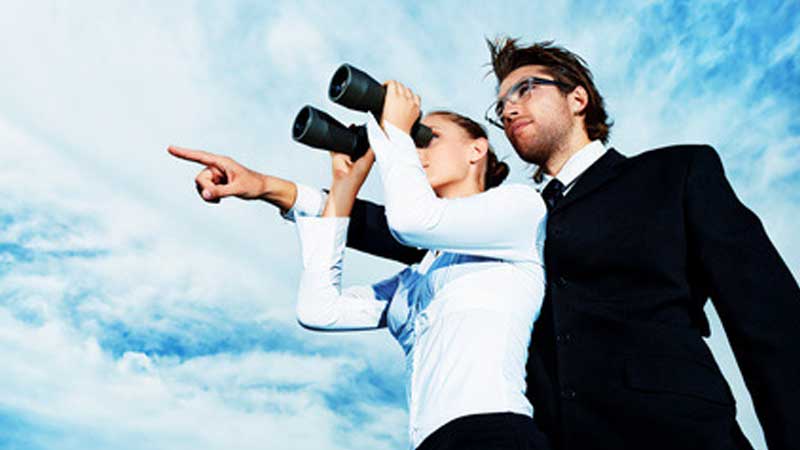 Who Are You "Masterminding" With?
Get the high-level strategy and support you need to grow.