The Best Version of Your Brand
by Ingrid Elfver
Personal and Brand Development
The Best Version of Your Brand
Brand development is about leveraging, managing, and protecting your brand in the smartest way—creating the best version of your brand, staying true to it, and enjoying the journey. Too many brands invest tremendous time and money on things that don't give them the return on investment (ROI) they were hoping for. Simply because they didn't have solid brand strategy for a foundation.
Many brands make decisions without proper planning and strategic support. That often leads to loneliness, painful guessing, and costly mistakes. Those mistakes sometimes cause irreparable harm to brands. But just one smart idea can instantly transform a brand and take it to the next level. Having an expert to consistently help develop your brand can give you a competitive edge and peace of mind.
It's simply not possible to take a brand to its peak potential—and sustain it—alone. Every brand needs strategy behind it to recognize opportunities, create opportunities, and turn adversity into more opportunities. Ingrid Elfver's brand strategy has been used by a wide range of startups and uber-successful brands including personality-driven brands, luxury brands, and charities.
How is Your Brand Performing?
Every part of a brand affects the others—which of the 9 areas below will allow you to take your brand to the next level? What if you could improve 1%, 5%, 10% or more in one or more areas?
RANK–Be recognized as a leader or the leader in your niche.
IMAGE–Create maximum brand love and loyalty.
UNIQUE–Be (and Feel) 100% original and 1-of-a-kind.
EQUITY–Increase your brand equity and earning power.
CENTERED–Be positive, productive, and "on purpose."
TEAM–The best people who support and promote your brand.
IMPACT–Make a positive difference in more lives.
OPPORTUNITY–More of what you want to do, on your terms.
EXPOSURE–Get more "good" publicity and protect yourself from bad publicity.
Get to Your Next Level
Find out If You Qualify for a Complimentary Discovery Call
Whether you're struggling or already soaring, I'll help you leverage, manage, and protect your brand—and enjoy the journey. No matter how  successful or fulfilled you already are, there's always a next level. 
Online Coaching Resources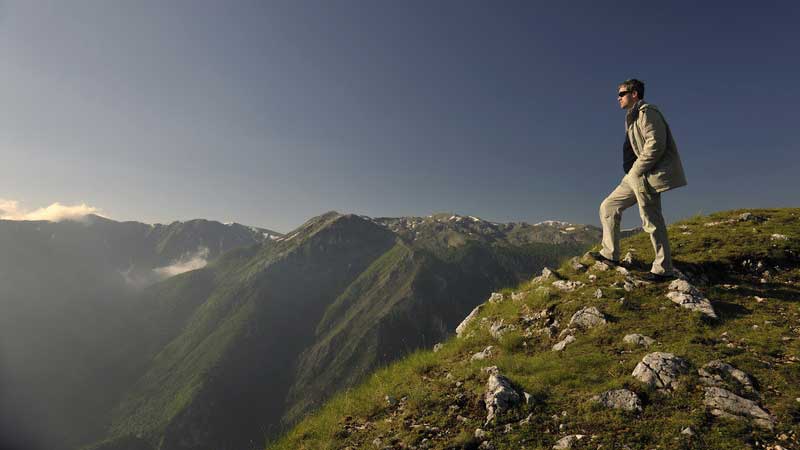 What's Your Next Level?
No matter how successful you are, there's always a way to shift, evolve, and leverage your brand.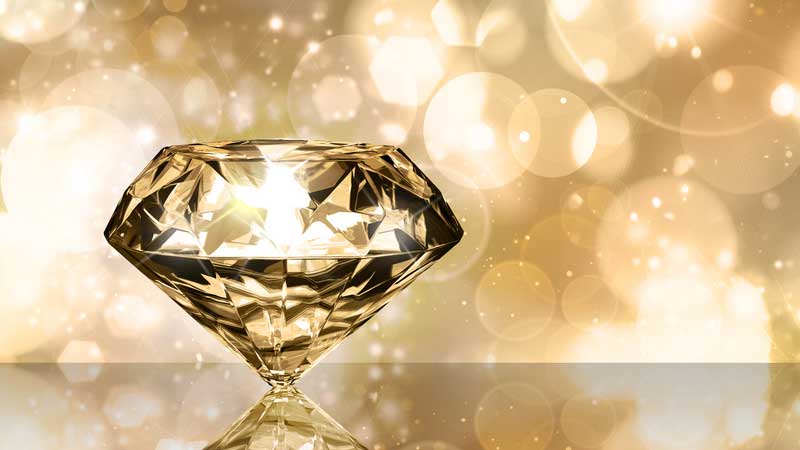 What's Your Frequency?
Stay "in your flow" or "in the zone," positive and productive no matter what's happening.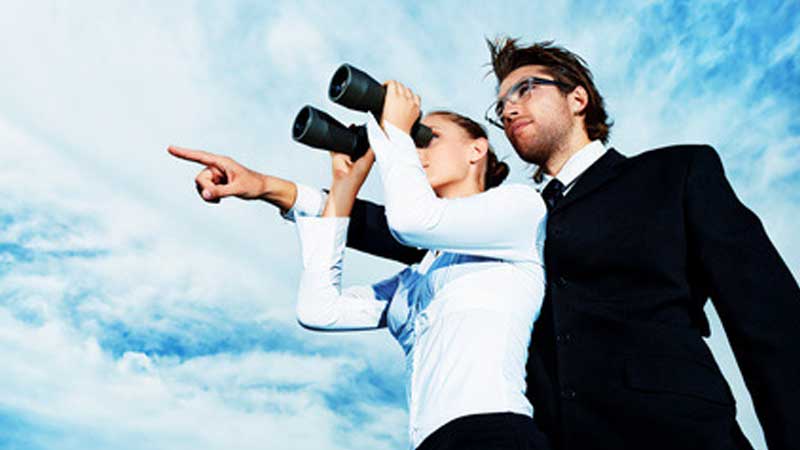 Who Are You "Masterminding" With?
Get the high-level strategy and support you need to grow.