The Best Version of You
by Ingrid Elfver
Personal and Brand Development
The Best Version of You
No matter how successful or fulfilled you are, there's always a next level. Personal development is about getting to that next level, consistently becoming the best version of yourself. The more conscious you become of who you are and why you do what you do, the more likely you are to create the experience and outcomes you want for yourself and others—internally and externally—both personally and professionally.
According to the National Science Foundation, the average person has 12-60,000 thoughts per day—and 80% of those thoughts are negative. If you don't manage your thoughts, you can be successful, but you likely won't sustain your success and you won't enjoy the journey. Turning just one negative thought into positive and productive energy can significantly shift your day in an empowering way.
It's simply not possible to see, let alone break through your blocks and barriers alone. We all need help to see and nurture our gifts, turn our weaknesses into strengths, reframe our fears, and create the best versions of ourselves and our lives. Ingrid Elfver's personal development strategy is a proven process that's been used by clients from all walks of life from housewives to household names, entrepreneurial startups to business icons, creative artists to A-list celebrities.
How Are You Performing?
Every part of you affects the others—which of the 9 areas below will allow you to take yourself to the next level? What if you could improve 1%, 5%, 10% or more in one or more of these areas?
INFINITE INTELLIGENCE– Feel connected to, and aligned with, a force greater than yourself.
TRUST YOURSELF– Be more clear, confident, and decisive.
WHAT YOU DO BEST– Leverage your unique talents in the most effective and satisfying way.
YOUR TRUE VALUE– See your value and help others do so.
WILD DREAM GOALS– Create new goals and achieve them.
RESULTS– Measure your results and get the results you want.
YOUR EXPERIENCE– Be present and enjoy the journey more.
THE PEOPLE AROUND YOU– Fix, or get rid of, the not-so-good and attract more of those who lift you up.
KIND POWER– Be a respected leader who's powerful but also inspiring and empowering.
Get to Your Next Level
Find out If You Qualify for a Complimentary Discovery Call
Whether you're struggling or already soaring, I'll help you leverage, manage, and protect your brand—and enjoy the journey. No matter how  successful or fulfilled you already are, there's always a next level. 
Online Coaching Resources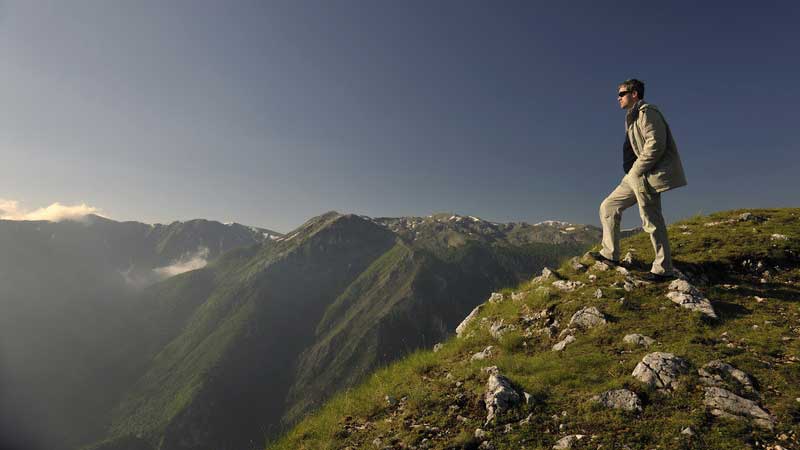 What's Your Next Level?
No matter how successful you are, there's always a way to shift, evolve, and leverage your brand.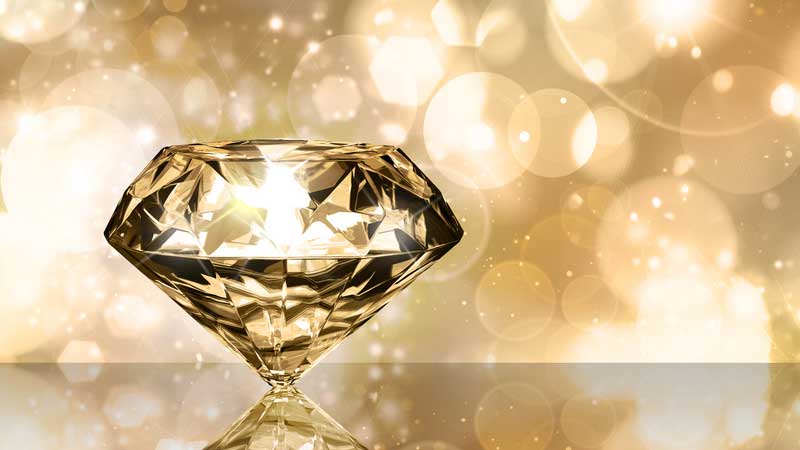 What's Your Frequency?
Stay "in your flow" or "in the zone," positive and productive no matter what's happening.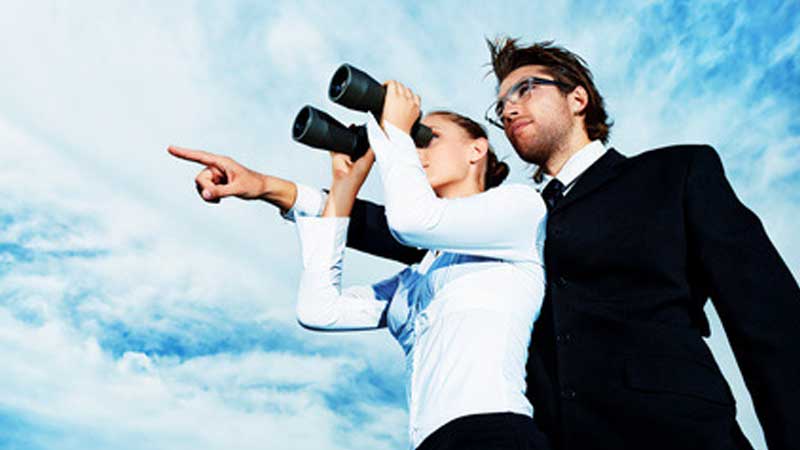 Who Are You "Masterminding" With?
Get the high-level strategy and support you need to grow.